A View from the Bridge - May 2017
The use of "gunboat diplomacy" in Asia by a world superpower, first witnessed in the 1840's, is back at the forefront of international relations as the US President sends a naval strike group towards the Korean peninsula. This, amongst other factors, has resulted in the "fear" index (the CBOE Volatility Index) hitting its highest level since President Trump was elected. With US growth at 0.7% for Q1, unemployment at its lowest ever level and existing home sales hitting their highest pace since 2007, the plan to slash corporate tax levels to 15% should give the US economy a further nudge in the right direction. If the economy stays on track the Federal Reserve has said it will look to cut its balance sheet of assets held since the financial crisis.
In Europe, the ECB is taking a different view maintaining that negative rates are vital to keep growth going as it kept interest rates and QE unchanged in April. This is possibly as much to do with the continued weakness of EU bank balance sheets as it is pure economics but both low interest rates and weak EU banks were highlighted by the IMF as threats to the global financial system.
In contrast, the IMF has upgraded its UK growth forecast to 2% for 2017 ahead of the actual figures for April which showed a weaker growth rate of 0.3%. With inflation static at 2.3%, retail sales falling 1.5% and both the manufacturing and construction sectors declining it was no surprise that the Bank of England kept rates and QE unchanged. With the calling of a snap election for June, politics will take centre stage for a while before we can get on with negotiating Brexit!
Elsewhere around the world, China had GDP growth of 6.9% for Q1, the Japanese 10 year bond yield once again fell below zero, Canada left its benchmark interest rate unchanged and the South African Rand was cut to junk status for the 1st time in 17 years.
Fact of the month: UK household savings have hit their lowest level since 1963.
In the markets GBP short-term market interest rates were slightly lower: 3mth closed at 0.33% (-1bp) and 6mth closed at 0.47% (-2bp). Fixed Term rates (longer than 1 year) were also lower: 5 Years closed at 0.79% (-7bp), 10 years closed at 1.15% (-4bp), 20 years closed at 1.42% (-2bp) and 30 years closed at 1.39% (-1bp).
UK Government Bond yields were lower, 10 year UK Gilt Benchmark closed at a yield of 1.09% (-5bp) and the 30 year UK Gilt Benchmark closed at a yield of 1.72% (-1bp).
GBP future inflation expectations expressed through 20-year Inflation Swaps ended higher, opening at 3.53%, with a high of 3.68%, a low of 3.51 and closing at 3.585%.
In the Foreign Exchange Market GBP was higher against the USD$ at 1.2951 (1.2550) and higher against the EURO at 1.1885 (1.1778)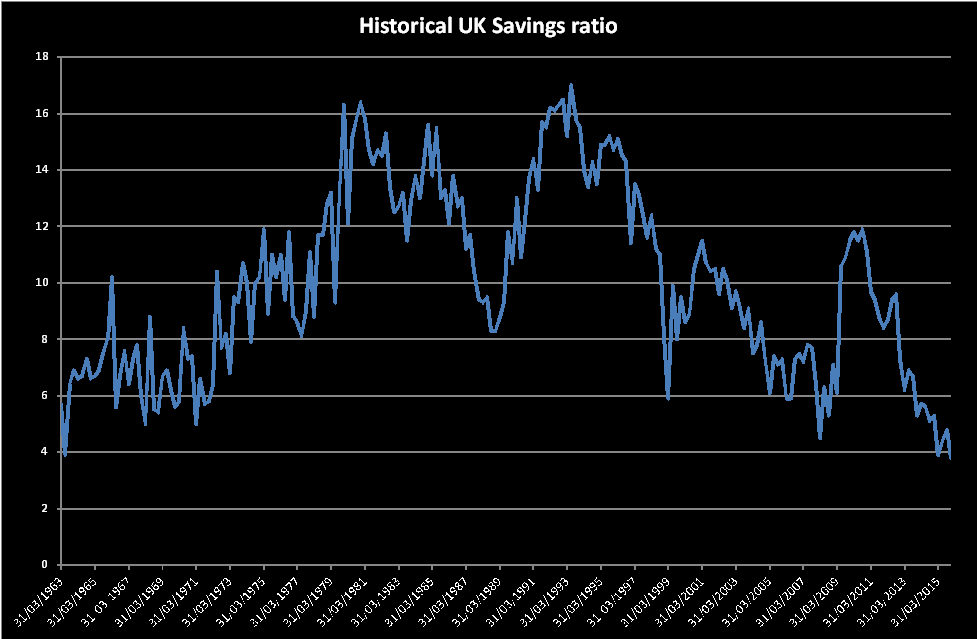 PegasusCapital - 02/05/2017
Whitepapers / Articles
The successful start to the UK's vaccination programme is great news but the economic outlook remains highly uncertain so is it time for the Bank of England to take interest rates into negative territory?
PegasusCapital - 28/01/2021